What Makes Our Printer Repair Service in Minneapolis Mn Different? Absolutely No Contracts!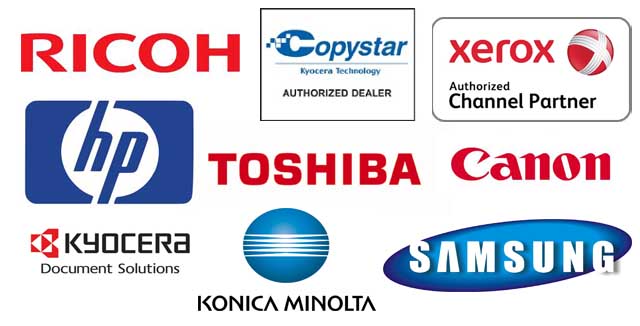 There are several aspects that makes Minneapolis- St Paul Printer Repair a much smarter and economical choice than other printer repair services. For starters, we are the only printer repair service in Twin Cities, MN that requires absolutely NO CONTRACTS with our clients. Many large printer repair services require that their clients sign a service contract with their company. They lock their clients in with these yearly contracts that require them to pay for regular maintenance and repair service for their printers, even if their printers are working great. These contracts are easy to spot out when looking at many large printer repair companies' websites.
Printer Repair Service in Minneapolis – St Paul with the Lowest Printer Repair Costs
These printer repair companies put a spin on these contracts making them appear as if they are "warranties", but, they are contracts, no matter how they spin them or doctor them up. When you choose Minneapolis Printer Repair for your printer servicing needs, you can rest assured that you only pay for our services when you need them. We never purposely attempt to find something "wrong" with our clients' printers to nickel and dime them like other printer repair services do.
All Printer Repairs in the Twin Cities MN are Backed by a 100% Satisfaction Guarantee
Minnesota Printer Repair is a blue-collar small business that relates to and understands the people and professionals in the Twin Cities and throughout Minneapolis St Paul Mn. We pride ourselves on providing our community with the best possible printer service available at the lowest possible prices. All our printer services are 100% satisfaction guaranteed and we ensure that we educate all our clients in simple ways to maintain and even do small printer repairs in Minnesota on their own; so, they
JR Copier of Minnesota
can spend less money and encounter less frustration during the life of their printer.
JR Copier of Minnesota
Located in: Minneapolis, MN
Hours: 8:00 AM - 5:00 PM Mon - Fri